Aerodrome International Security's Impressive Aviation Services: Ensuring Safety in the Skies
The aviation industry is no stranger to unique security challenges. With a plethora of potential risks, it's essential to partner with a security provider that understands the intricacies of airport operations and passenger safety. Aerodrome International Security has emerged as a leading provider of comprehensive aviation security services, ensuring smooth, secure operations for airlines and airports worldwide.
Extensive Client Portfolio: Global Airlines Trust Aerodrome
Aerodrome International Security's impressive list of clients speaks volumes about their expertise and commitment to excellence. Renowned airlines and organizations rely on Aerodrome to protect their operations, passengers, and cargo. Some of our clients are YYZ, YVR and YKF.
Comprehensive Aviation Security Services
Aerodrome International Security offers a wide range of services to address the unique challenges faced by the aviation industry: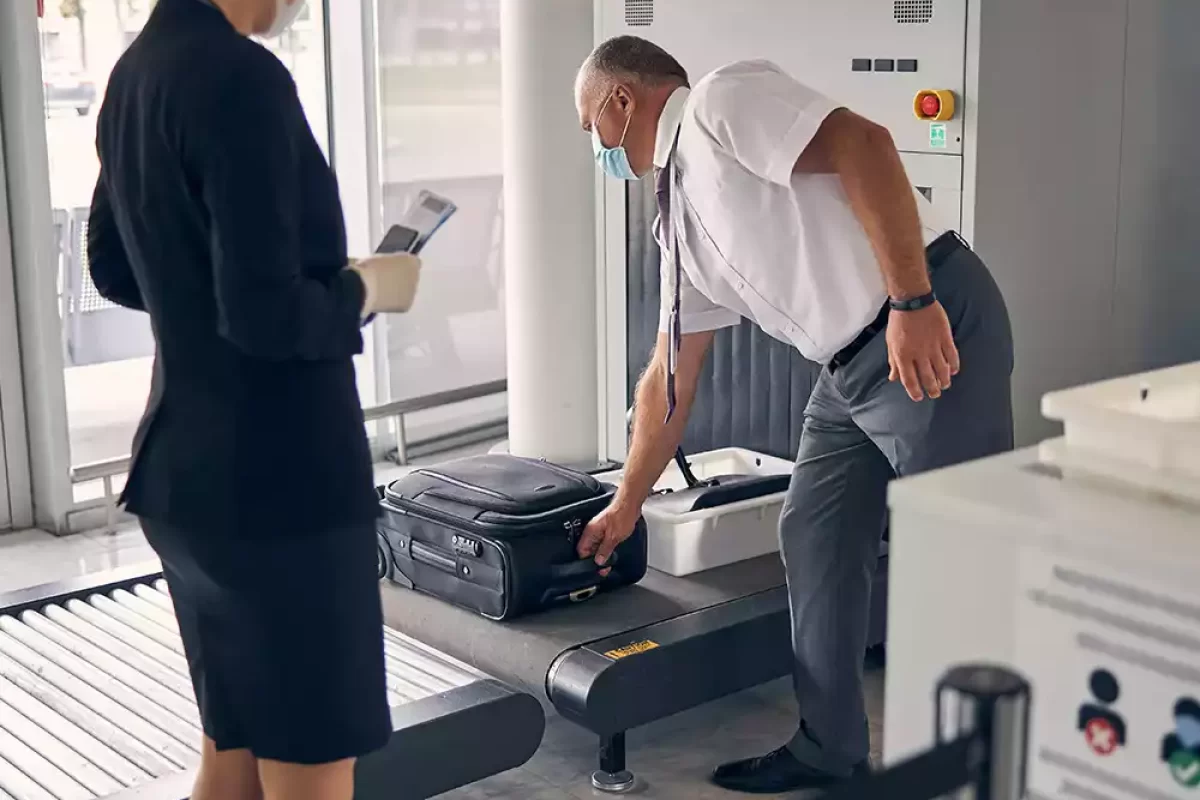 Passenger and Baggage Screening
Utilizing state-of-the-art technology and expertly trained personnel, Aerodrome ensures efficient and thorough screening of passengers and their belongings, maintaining the highest standards of security and customer service.
Aerodrome's cargo security services protect valuable shipments from tampering, theft, and other threats, ensuring the safe and timely transport of goods.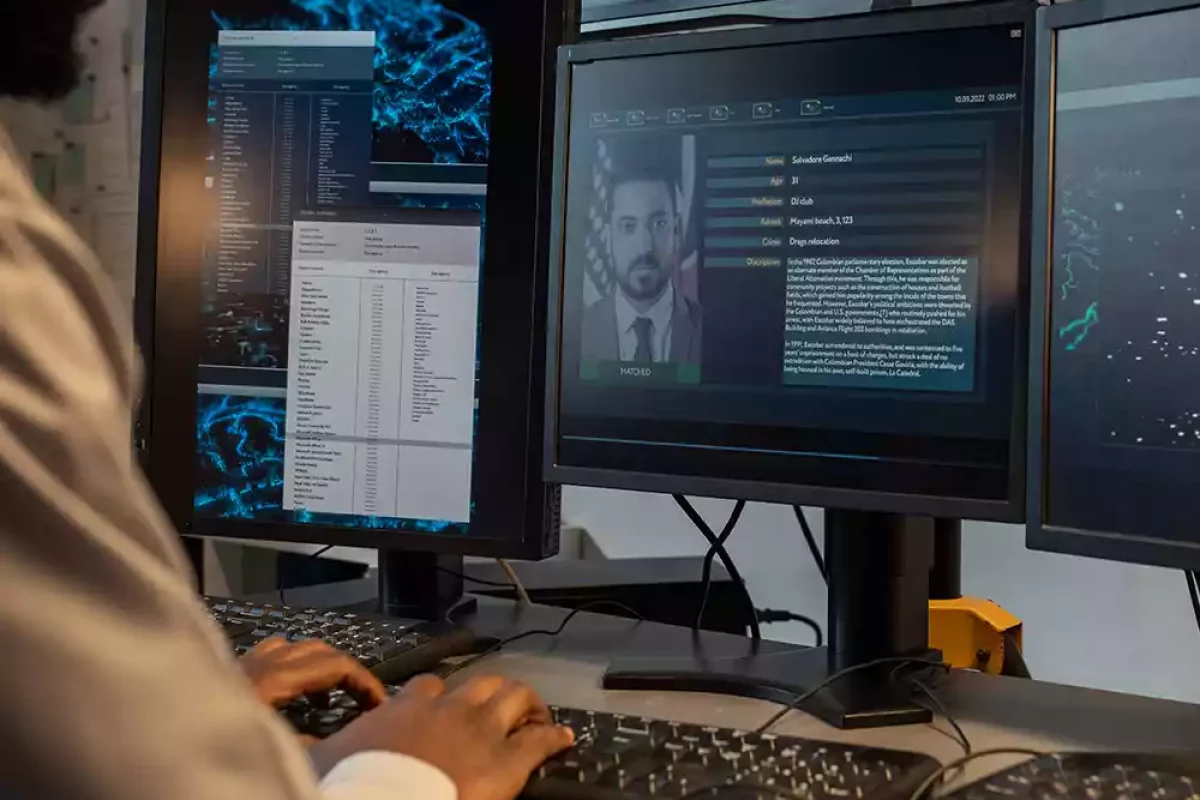 Implementing advanced access control systems to prevent unauthorized entry into restricted areas, Aerodrome safeguards critical airport infrastructure and sensitive information.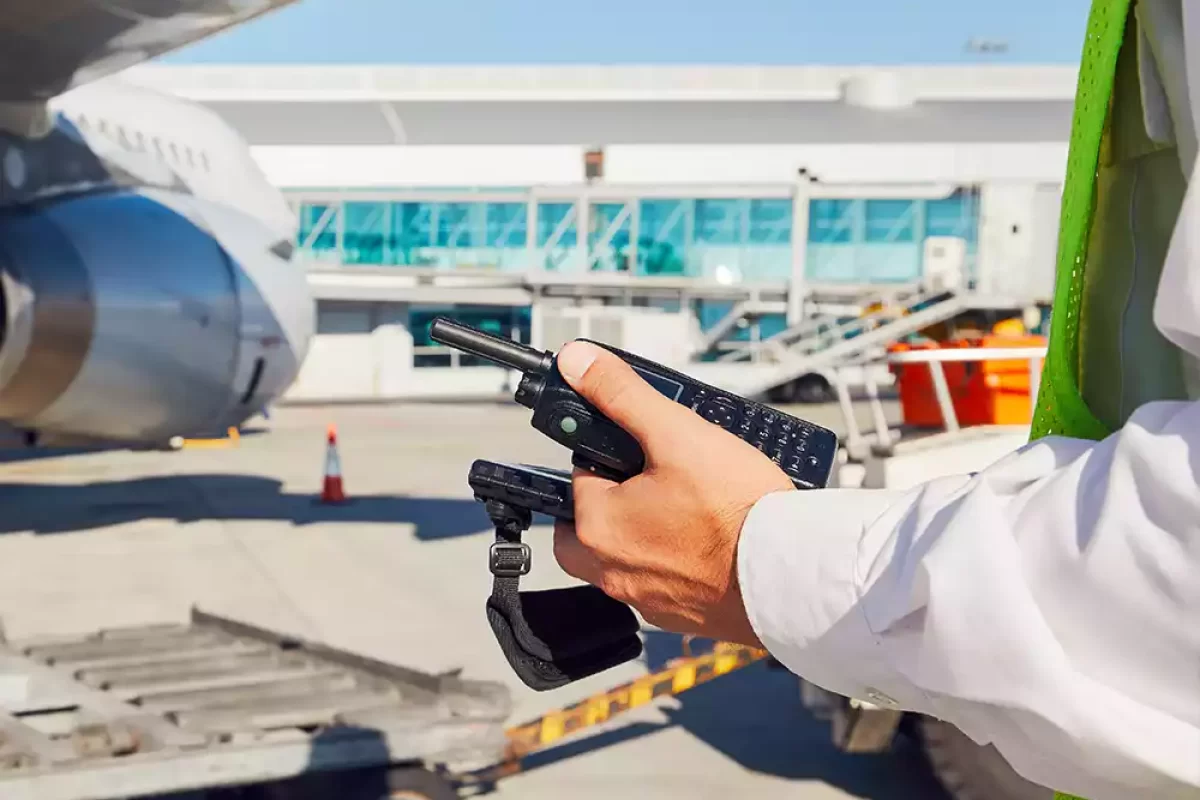 Aerodrome offers comprehensive aircraft security services, including pre-flight inspections, in-flight security personnel, and post-flight assessments to ensure aircraft safety and mitigate potential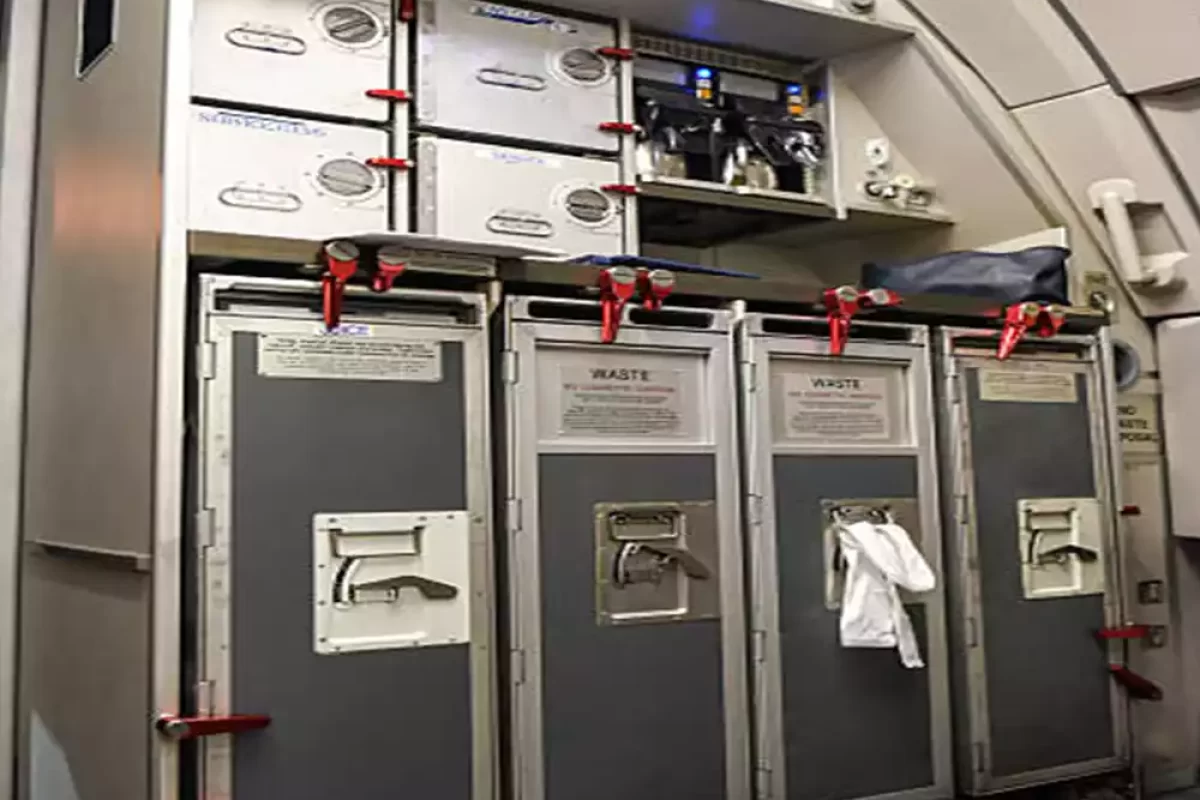 Aerodrome International Security (AIS) provides top-notch catering security for airlines, ensuring food safety & hygiene. By employing rigorous screening protocols, AIS guards against tampering & contamination, preserving in-flight dining experiences for passengers worldwide.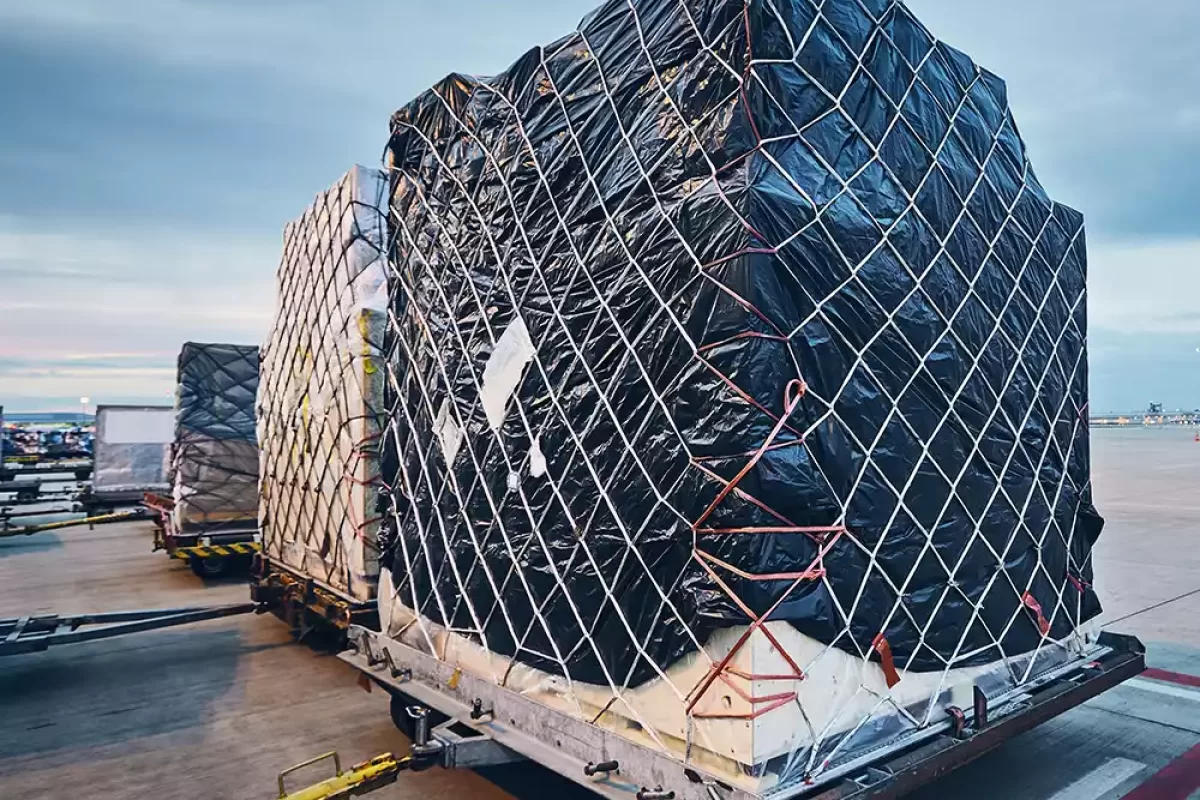 Aerodrome International Security (AIS) excels in cargo security for airlines, safeguarding shipments from theft, damage, or tampering. Employing state-of-the-art technology, AIS ensures seamless, secure transport of goods, enhancing global trade & upholding client trust.
Unmatched Expertise and Training
Aerodrome International Security's success in the aviation sector can be attributed to their commitment to ongoing training and professional development. Their team of experts undergoes extensive training in aviation security best practices, enabling them to address the unique challenges faced by airlines and airports.
Choose Aerodrome for Your Aviation Security Needs
Aerodrome International Security has established itself as a trusted partner for leading airlines and airports, delivering comprehensive security solutions that prioritize safety, efficiency, and customer satisfaction. With their extensive experience, cutting-edge technology, and unwavering commitment to excellence, Aerodrome International Security is the clear choice for protecting your aviation operations and ensuring a safe journey for passengers and cargo alike.