Comprehensive Residential Security with Aerodrome International Security's Concierge Services
As a residential community, safety and security are of the utmost importance. At Aerodrome International Security, we understand the need for comprehensive security solutions tailored to meet the unique needs of each client. Our residential concierge services offer a personalized approach to security with a range of features designed to provide residents with peace of mind.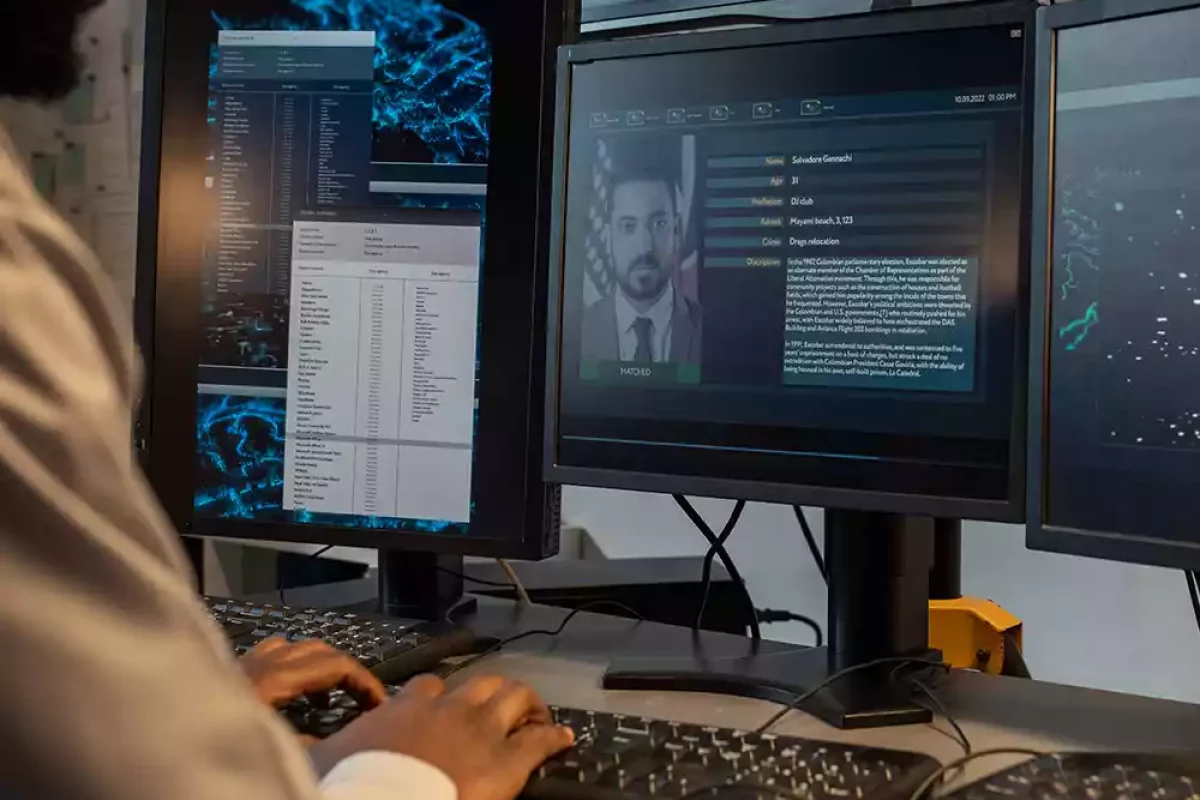 Guard Tek Guard Tracking Technology
At Aerodrome International Security, we utilize the latest in guard tracking technology with Guard Tek. This system allows us to monitor the movements of our security personnel in real-time, ensuring that they are present and visible throughout the property. The technology provides accurate reporting of patrol activity, as well as incident reporting and response. Our clients can rest easy knowing that our security personnel are equipped with the latest in technology to keep their community safe.
Our safe courier system offers residents a secure way to receive mail and packages. Our system includes a package tracking feature, which allows residents to monitor the delivery status of their packages. Additionally, we verify the identity of the package recipient to ensure that they are the intended recipient of the package. Our safe courier system provides an added layer of security to our concierge services, ensuring that residents receive their packages safely.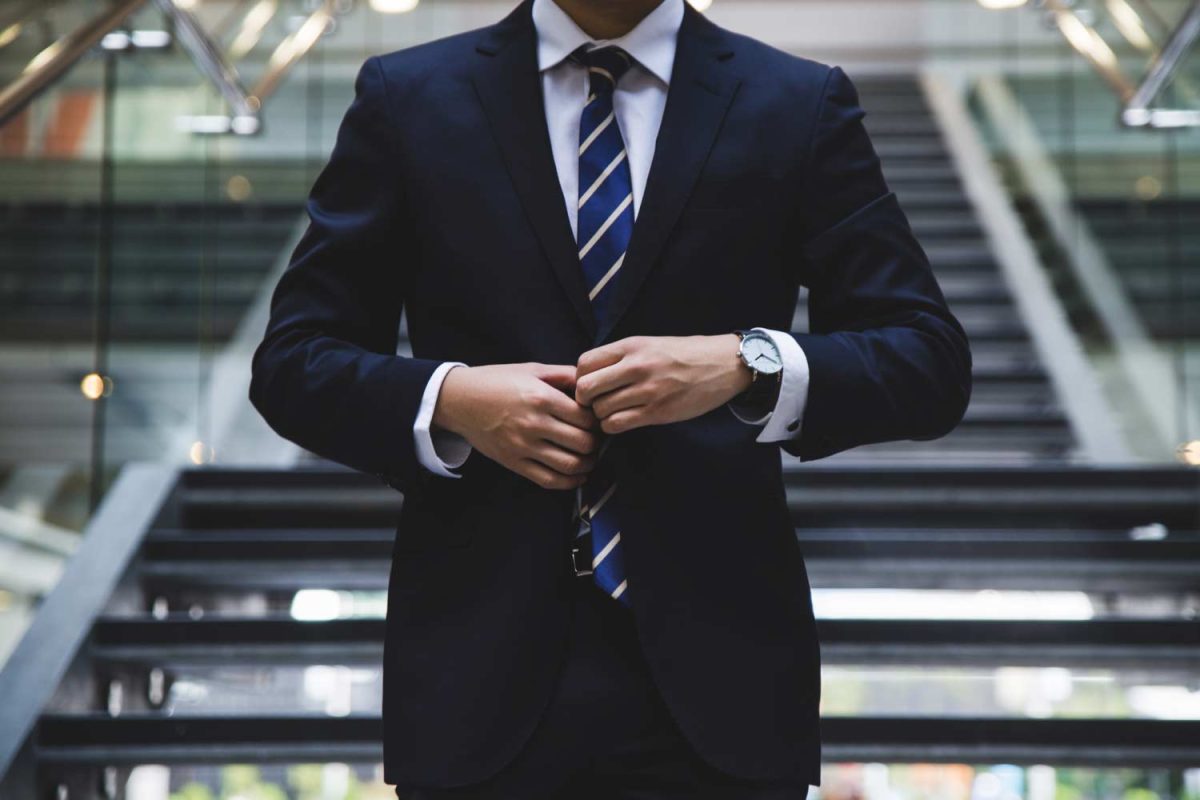 At Aerodrome International Security, we believe that performance training is essential to providing effective security services. Our security personnel receive comprehensive training in first-aid, emergency response, and conflict resolution. We provide ongoing training to ensure that our security personnel are equipped with the necessary skills to perform their duties effectively. Our training program ensures that our personnel are well-prepared to respond appropriately to any situation that may arise.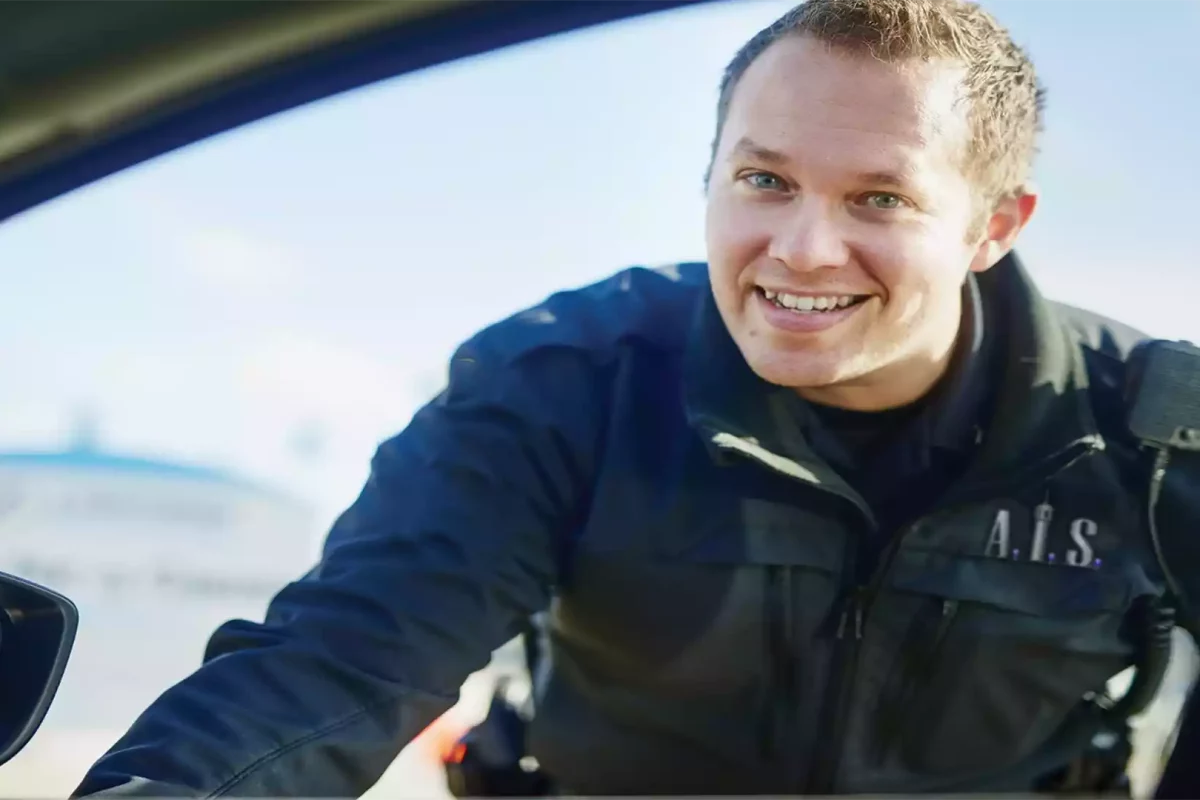 CCTV Installation and Monitoring
Our team of expert technicians is trained in the installation and maintenance of state-of-the-art CCTV systems. We work closely with our clients to design and install CCTV systems tailored to their specific needs, ensuring that their property is monitored 24/7. Our monitoring center is staffed by trained professionals who can quickly respond to any incidents or emergencies. Our CCTV systems provide an added layer of security, helping to deter criminal activity and providing valuable evidence in the event of a security breach. At Aerodrome International Security, we are committed to providing our clients with the highest level of security and peace of mind.